Can you imagine navigating the ups and downs of life alone? I know I can't! Thankfully we don't have to. And in this post, I've curated some intriguing, 'I never thought of it that way,' heart-touching quotes about friendship that may get you thinking.
Inspired by experts, these words examine relationships and connections in new ways. And they provide inspiring roadmaps to strengthen and deepen friendships you already have right now.
Whether you prefer profound yet short observations or reflective, more extended musings, these words of wisdom will undoubtedly open your mind for a deeper understanding of the importance of camaraderie!
Let's take a look: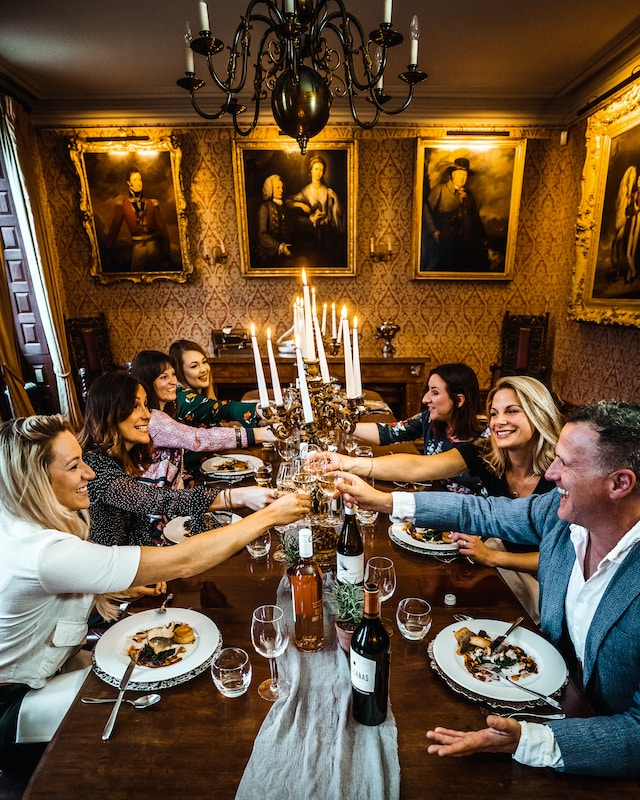 "Experiences become more meaningful when shared with others."
― Amir Levine, Attached: The New Science of Adult Attachment and How It Can Help You Find—and Keep—Love
I consider myself an extroverted introvert, and I can think of deeply meaningful experiences I've had while traveling alone or even sitting quietly on a park bench reading.
Still, I can appreciate what Levine is saying here. Sharing an experience with others adds another dimension of meaning. Maybe it's the joy of feeling part of something bigger than ourselves. Or, maybe it's gratitude for knowing on some level how lucky you are to be in that moment with others.
There are countless heart-touching quotes about friendship that perfectly capture this special bond's essence. One of my favorites comes from the philosopher Aristotle, who once said, "Friendship is a single soul dwelling in two bodies." When you think about it, there's something extraordinary about the idea that we can find someone we connect with so deeply that we become a part of each other in some small way.
Sharing experiences multiplies our chance of feeling that closeness we seek.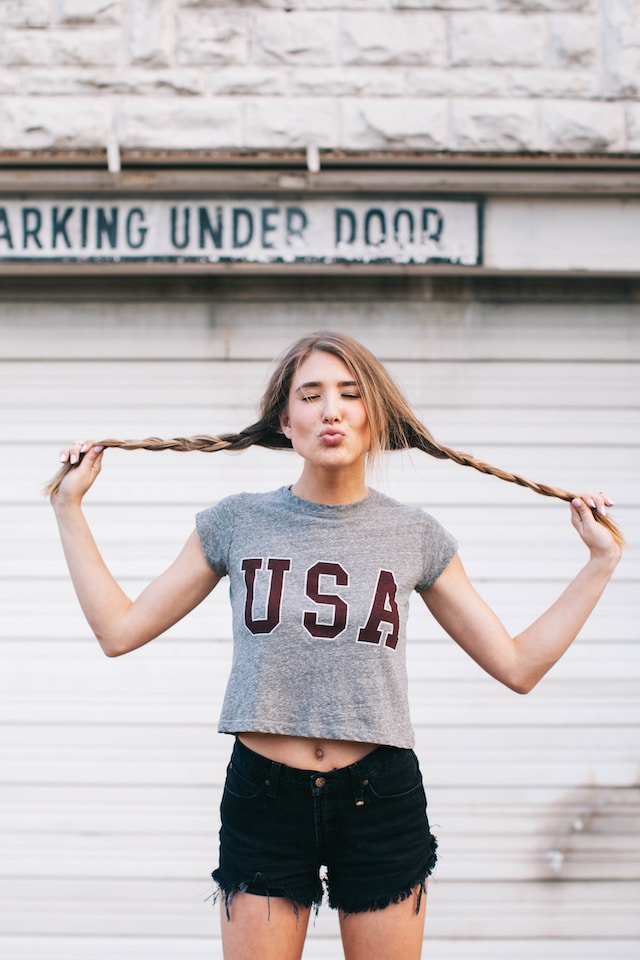 "I'm perfectly willing to be perfectly human."
― Donald Miller, Scary Close: Dropping the Act and Finding True Intimacy
Do you know that feeling when you're in the company of someone who willingly shares and reveals their foibles? It's so refreshing! They're letting you in by relaxing and letting their walls down.
We know this, but still, we don't want to go there. It's so easy and comfortable to put a wall up.
To me, being human means being okay with not having it all figured out. It means embracing our imperfections while being willing to learn from our mistakes. And the best part is that we don't have to go through it alone.
The more authentic someone is, the more attractive they become. Maybe that's because their 'humanness' makes it okay for others to share their own 'humanness' too. And when that happens, we can connect on a more comfortable and fundamental level.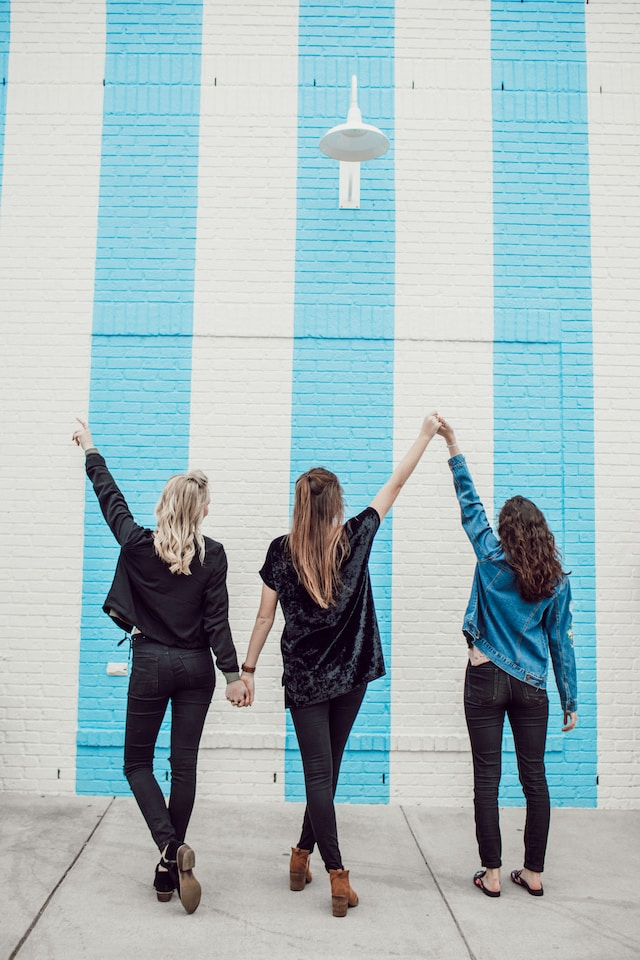 A healthy dose of self-esteem makes you to be a better friend.
"I DON'T KNOW WHY IT IS, EXACTLY, BUT THE PEOPLE with the healthiest self-esteem are also the greatest at intimacy. I'm not talking about arrogant people. I'm talking about people who know they are both good and bad yet believe at the deepest level they are really good for people. It's a beautiful moment when somebody wakes up to this reality when they realize God created them so other people could enjoy them, not just endure them."
― Donald Miller, Scary Close: Dropping the Act and Acquiring a Taste for True Intimacy
It's often said that the people with the healthiest self-esteem are also the greatest at intimacy, but have you ever stopped to wonder why? Maybe it's because when we love and accept ourselves, we can genuinely love and accept others.
When I think of someone possessing self-esteem, I see them as not needing a crutch. They aren't only looking to feel better about themselves in your company. Instead, they validate themselves, allowing them to relax and enjoy the moment with you.
And lack of self-esteem shows up in many ways, including competitive energy, jealousy, arrogance, etc. None of these experiences are fun for anyone.
So one path to deepening the friendships you already have is to work on your self-esteem continually. And as Miller says above, always acknowledge the value you bring to any situation. Your presence is to be enjoyed and appreciated by those around you.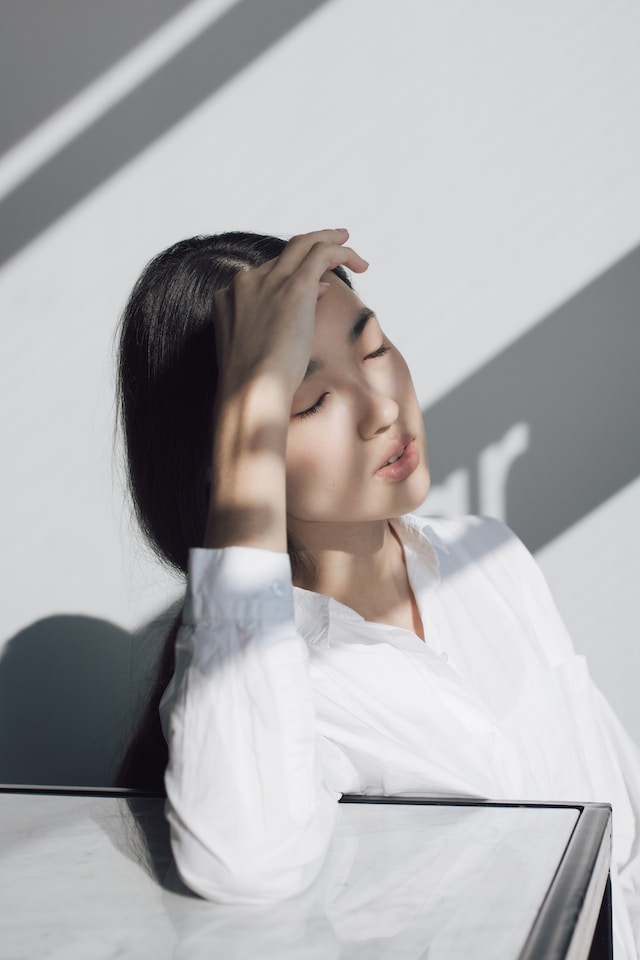 "Everyone's always going through something, aren't they? That's life. It's just more and more things to go through."
― Sally Rooney, Conversations with Friends
Life has a funny way of ensuring you're always going through something. Whether it's a tough breakup, a demanding job interview, or just trying to make it through a Monday, there always seems to be a new challenge just around the corner.
They remind us that we're not in this alone and that we'll always have someone in our corner no matter what life throws our way.
We journey through the hills and the valleys together. And that's living a well-rounded life – full of everything! And I'm not referring to the outward changes happening all time; I'm thinking about the innermost challenges we face continually.
Greater intimacy includes embracing all of it together. Not just the parties and celebrations but being willing to share the deeper level of what's happening inside.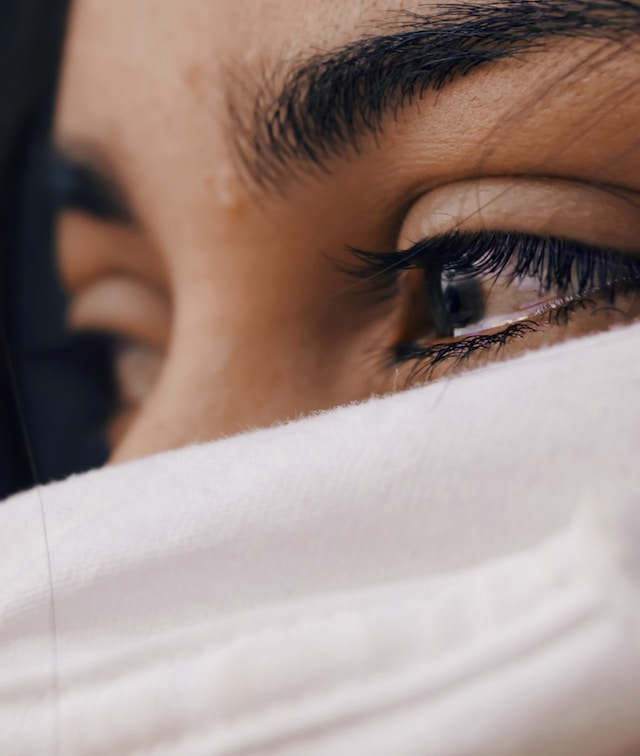 "The magic of the best of relationships is the mess." (My favorite heart-touching quote about friendship)
"We've replaced intrusive, real conversations with small talk, and we've substituted soul-baring, deep, connected living with texts and a night out together occasionally because the superficial stuff seems more manageable and less risky. But let's face it: life is messy whether we live lonely or deeply connected. The magic of the best relationships is the mess, the sitting-together-on-the-floors-of-bathrooms, hugging-and-sobbing mess."
― Jennie Allen, Find Your People: Building Deep Community in a Lonely World
It's the sitting together on the floors of bathrooms, sharing a moment of vulnerability with a true friend that binds us closely.
It's just a part of the ride we're all on together.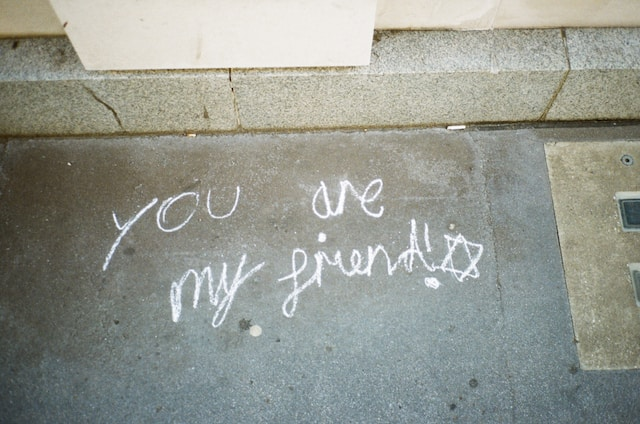 Let your friend know how much they mean to you. And tell them often.
"Langan adds that being transparent also means opening up about how important someone is to you as a friend—making sure you tell them that you value their presence in your life. Don't just occasionally think of your friend fondly. Tell them that your life would lose meaning if they disappeared from it. Tell them you love them. Tell them exactly why you want to keep this friendship and make it last long."
― Aminatou Sow, Big Friendship: How We Keep Each Other Close
Do you ever have those moments when you're just grateful for the people in your life? I know I do.
There are so many ways to say it.
"You make me laugh until my sides hurt, you're there to pick me up when I'm feeling down, and you always know exactly what to say when I need it most. As one of my favorite heart-touching quotes about friendship goes, 'Friendship is the only cement that will ever hold the world together.' And it's true because things wouldn't be the same without you.
I love you, my dear friend, and thank you for always being there for me. I hope you know that you mean the world to me."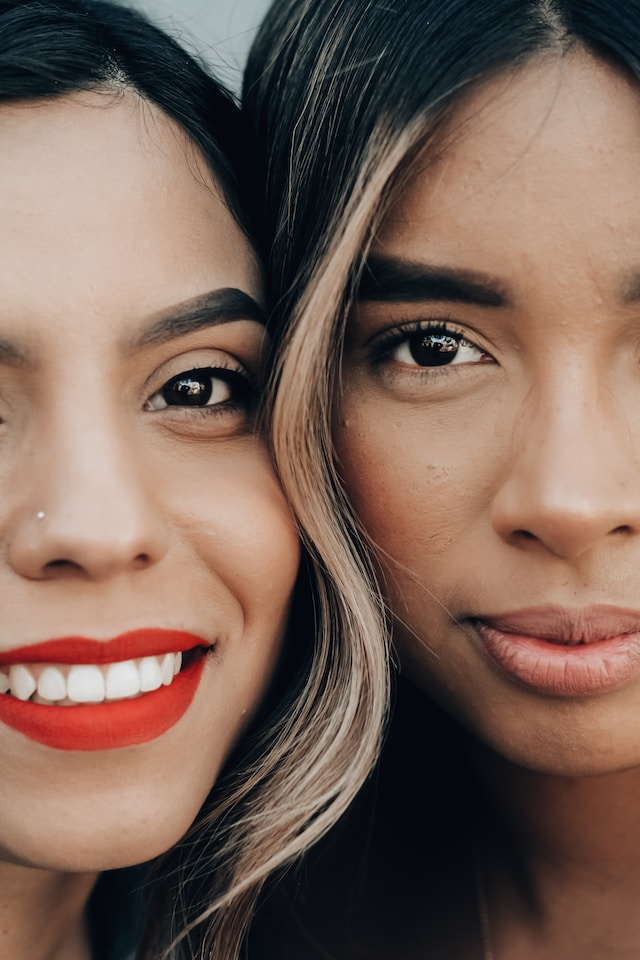 "Big Friendship can relieve feeling seen without explaining yourself in too many words."
"Big Friendship can hold you when you're worried that everything else is falling apart. It can be a validation space when you feel alone in the world. It can relieve feeling seen without having to explain yourself in too many words. And it offers the security of knowing that you won't have to go through life's inevitable challenges alone."
― Aminatou Sow, Big Friendship: How We Keep Each Other Close
This heart-touching quote about friendship describes how we all have moments of feeling like we are alone in the world. It can be a dark and lonely place. The cure for this feeling is a moment of connection with your trusted friend.
The comfort of having the support of people in your life who will lift you when you need it most can't be overstated.  And with effort and care, your connection only grows and deepens over time.
When I think of enduring support, I picture invisible ties that coalesce to form a network you can take wherever you go. Because, on some level, we are all connected and always connected.
Wrapping it up:
I hope these several heart-touching quotes about friendship have opened your mind.
While these words can only begin to provide a glimmer of understanding into the depths of meaningful, genuine, and lasting friendships, we hope they inspire you to tell your friends how much you appreciate them.
We're here to grow together! We can take our relationships even higher by sharing experiences, deepening self-esteem, recognizing our common ground, being willing to get messy, and honoring our friendships with sincere gratitude.
Do you know someone who needs to hear this? Please send it to them today!