If you're reading this right now -it's a sign! You must read Signs: The Secret Language of the Universe by Laura Lynne Jackson.
But first, I will share a small sign I received last week.
Earlier this month, I was looking for a new book to giveaway in June, and this is the book I landed on. I'd never heard of it or seen it before. It appeared on Google, and without hesitation, I thought, "This is it!"
So, I purchased copies: one for myself and one for the giveaway.
Alas, I began reading it around two weeks ago. For this one, I wanted to take my time. Jackson shares a vast collection of incredibly touching personal stories. I didn't want the book to end!
Fast forward to this past weekend, my husband and I went to a neighbor's 60th birthday party. It was a gorgeous setting, with delicately placed flowers, meticulously prepared food, great friends, and a breathtaking sunset view.
A female acquaintance I don't know very well joined a small group of women standing with me. Almost out of the blue, she said, "I'm reading a fascinating new book. It's called Signs: The Secret Language of the Universe."
I thought to myself, "Okay! That's a sign! I'm meant to be reading this book right now."
This will make more sense as we move through some of my favorite kernels of wisdom found in these wonderfully motivating pages.
But first, a key quote from Signs: The Secret Language of the Universe:
"And what if we begin to see a much bigger picture by simply opening our hearts and minds to a new vocabulary of seeing and understanding? What if the world suddenly becomes a magnificent tapestry of connections and signs and tight and love, all woven into the ordinary fabric of life that we're so used to?"
Here are some of my favorite takeaways from Signs: The Secret Language of the Universe.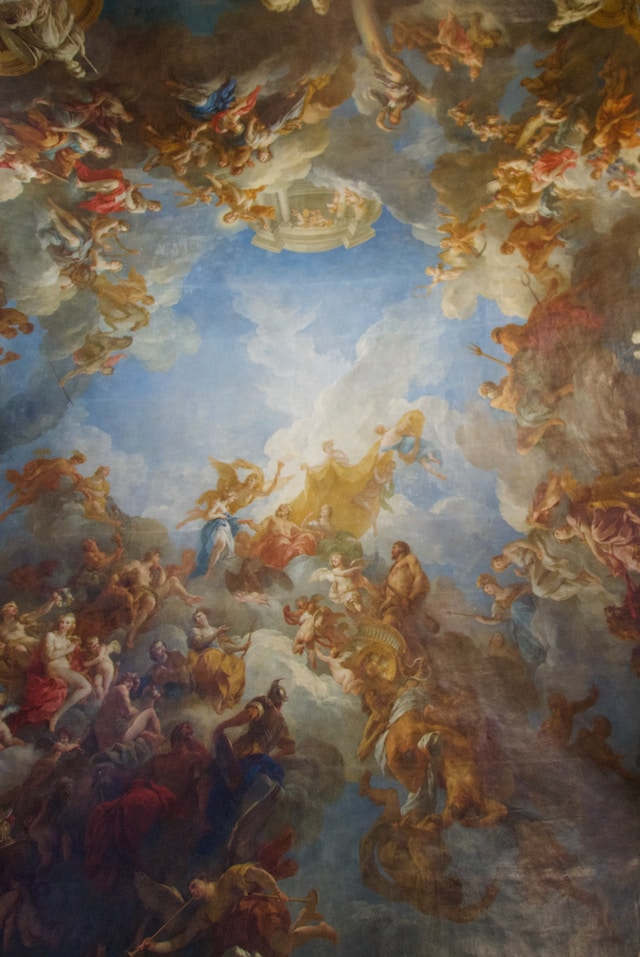 Jackson teaches that there are 'Teams of Light' helping to guide us through:
Laura Lynne Jackson, a psychic medium, teaches us to open ourselves to receive life-changing messages from our Teams of Light.
She states:
"We all have a Team of Light on the Other Side. These teams send us signs. And these signs come from three distinct forces:
We receive signs from God energy, which is what I mean when I say signs from the universe. This is the highest and most potent source of love, and we are each connected directly to it and one another through it.

We receive signs from our spirit guides/ the angelic realm.

We receive signs from our loved ones who have crossed."
This was an eye-opening finding. I never thought about signs, often simple and ordinary, coming from different sources. Of the three, God energy, or universal energy, is the one I'm most familiar with.
Interestingly, according to Jackson, our spirit guides aren't anyone we knew in our lifetime. They're assigned to us via soul contracts before we are born. And throughout time, they offer the incredible gift of sending signs to guide us along our path.
Our loved ones on the other side connect with us, too. More on that next…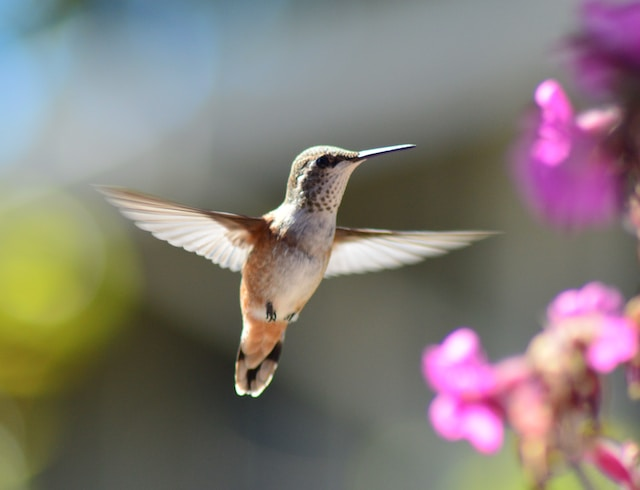 In

Signs: The Secret Language of the Universe

, Jackson teaches that signs come in many forms.
Multitudes of signs convey messages from loved ones and spirit guides for our highest good.
Examples may include birds, butterflies, deer, electrical events, coins, rainbows, billboards, magazines, numerical sequences, and many more.
Jackson shares countless personal tales in which signs are discovered to be messages from our higher realm. One notable story that stood out to me was about a woman named Nancy traveling through Vietnam on a vacation.
On the plane ride over, she experiences intense pain in her shoulder. It was so excruciating that she sobbed.
After landing, she received a message from her sister to call her. Sure enough, her mother had passed precisely when she experienced the pain.
Having already landed, with a heavy heart, she decided to stay and tour Vietnam as planned.
One day, while walking through the countryside with a guide, she noticed several playing cards spread out on the grass. She thought, "If my mother were a playing card, she'd be the Queen of Hearts because of what a loving person she was."
The next day, while touring along a dirt path, she discovered another group of cards on the ground. She thought that it was curious but kept moving along.
The following day, the group toured along a path toward a rice museum. To her surprise, yet again, was a scattering of playing cards. Only this time, she noticed something unusual. All of the cards were faced down except for one. And I'm sure you can guess what card it was—the Queen of Hearts.
Nancy took this as a sign from her mom, letting her know she was okay. She felt relief!
**There is a lot more to this story, too. You need to read this book cover to cover!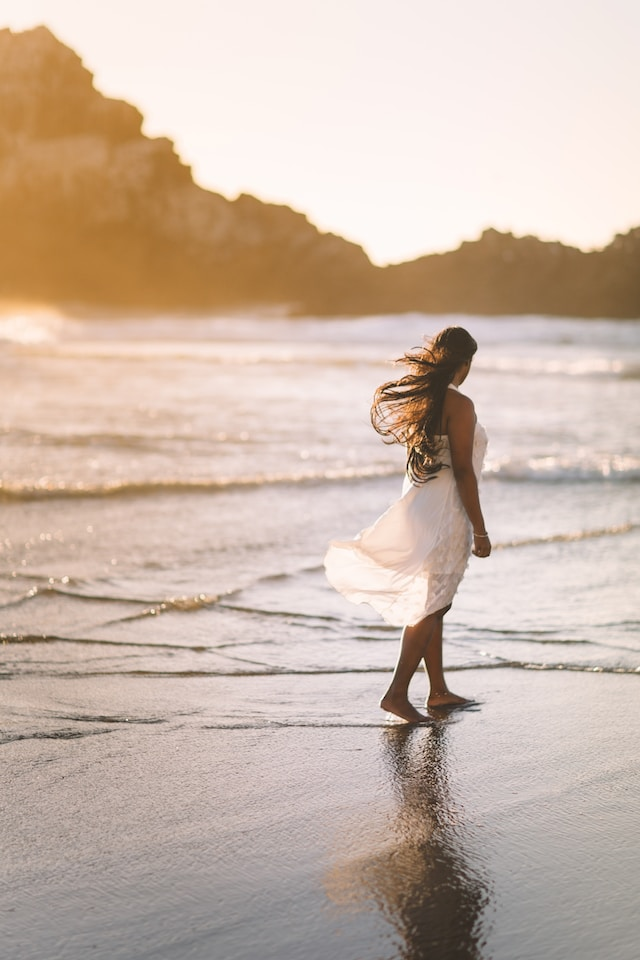 You can learn to co-create your unique language with the Other Side.
Laura Lynne Jackson reminds us how to recognize signs, and that it's up to open ourselves to receive them.
She says:
"These are the basic elements that go into co-creating your unique language with the Other Side – mindfulness, openness, stillness, gratitude, energy, communion. A willingness to ask for signs and a willingness to receive them. An appreciation of our interconnectedness and an inclination to share our experience of awe and wonder with others."
Reading this reminded me of something I heard years ago. When people leave this world, they've only gone to a different frequency. Like one of those old-fashioned radios, we need to change the dial to be able to connect.
The idea of being open and receptive challenged me. Sometimes I feel I don't want to know! I sometimes feel fearful inside when I think about it – the great unknown.
But Jackson's words are soothing. She teaches that there is a vast, loving universe of interconnectedness just beyond our comprehension.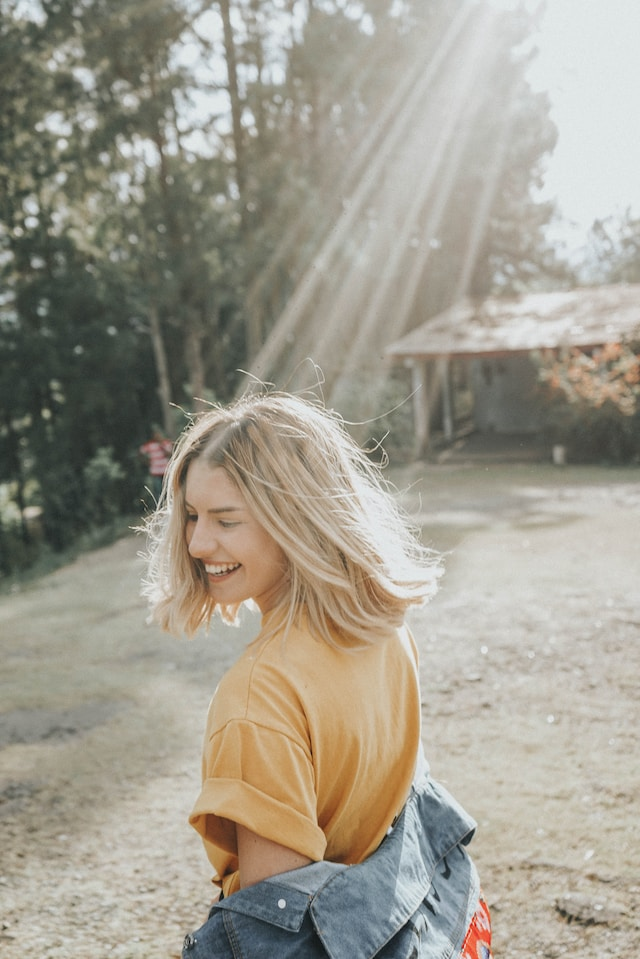 In

Signs: The Secret Language of the Universe

, Jackson teaches us how we can shine brightly:
She writes:
"Our bodies actually emit light. Scientists have proven that in pitch darkness, we emit biophotons. While invisible to the human eye, these biophotons can be measured by sensitive instruments. We are, quite literally, beings of light."
So, whether we're aware or not, we always emit energy.
This matters because we're energetically "connected to all others in real ways." Our energy affects everyone around us and vice versa.
This realization forces us to take responsibility for the energy we carry.
And to remember: "We elevate our lives by elevating our energy."
Thankfully, we can elevate our energy in many ways.
She lists several. Here are the ones that stood out most for me: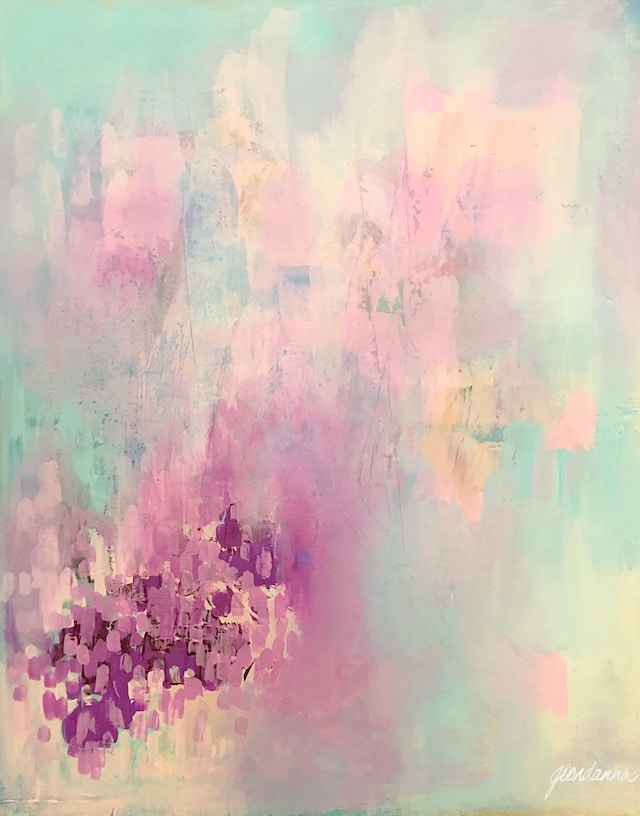 Art has the power to elevate us.
Music, theater, visual art, all of it.
I love this!
Jackson reminds us that great works of art, like Harry Potter, come from unexplainable sources. It's like they're transmitted through the ethos. In fact, J. K. Rowling states that Harry Potter was downloaded to her. The story already existed. She was chosen to tell it.
This concept reminds me of Big Magic by Liz Gilbert.
And when we're the observer of art, we can transcend beyond ourselves. We can connect with greater power. Art is the gateway.
Gratitude is another sure way to lift our vibration.
Jackson states:
"Negative thoughts are like stinky bits of trash thrown into our energy field. Now think of positive thoughts as lovely flowers surrounding us. After a while, we're either sitting in a stinky energy dump or in a fragrant meadow. It's easy to choose which energy field we want to be in, because we choose – and control where we direct our thoughts."
Gratitude is the highest energy vibration we're capable of holding. And we can build upon our innate sense of gratitude through practice and discipline.
* Read quotes from my favorite book on gratitude here.
* Or check out some highlights from Gratitude Revealed here.
Understanding our thoughts is key.
She reminds us:
"They are not the truth – they're just thoughts. And we can learn to shift and elevate them.
This section reminds me of intention. We can't control our thoughts. But we can allow the negative thoughts to sit and be what they are – often meaningless and habitual in nature.
It's possible to reframe and see things from a more empowered perspective.
Manifesting brightens our light.
Jackson shares her 4 step method of manifesting. They include: thinking, writing, sharing, and letting go.
If you follow along with me regularly, you know I'm fascinated by the concept of manifesting. I have written a bit about it here.
Many teachers agree. The thinking, or brainstorming, part is universal. When manifesting, first, we need to get clear on what we want. This step also includes sourcing images, etc.
Writing is also a critical step. Jackson states, "Experiments have shown that people who write down their goals are likelier to experience them than people who don't."  There is proof of this by using the subconscious writing technique.
But, sharing with friends is a new step I haven't practiced. And I can see how it can quickly elevate energy. As mentioned above, we are all connected. Sharing with others only raises only vibration and validates our wishes and desires.
Lastly, Jackson says that letting go is the hardest part. And I couldn't agree more! It requires trust. You're saying, "I'm releasing the outcome. I'll let you decide the highest form possible for me."
It may not be exactly what I want. But maybe something even better.
Travel opens the door within.
Jackson says:
"When we travel, we drink in the energy of every new place in a way that can be transformational."
I never thought of it this way, but it makes perfect sense. Because everything is energy, every space has a different collective energy.
For instance, it's impossible to explain New York City to someone. They must go and experience the energy for themselves.
And when we travel to different places, we share our energy, too. We leave every place slightly different from when we arrived.
Traveling, like art, can open our awareness and lift our vibration higher.
Prayer and meditation elevate our light.
"Prayer is when we direct our thoughts to God/the Universe; meditation is when we listen back."
In prayer, we actively and willingly seek communion with our higher power. This can take us out of our little selves and move us swiftly into a vast, loving energy that can soothe our busy minds.
And with meditation, we become receptive. We're willing to turn the dial down and to be still.
Both practices take us deeper, and higher, into our light-radiating selves.
* See my favorite meditations here.
Sharing our stories is key.
Jackson says:
"What I would love is for us all, collectively, to start noticing and talking about the signs and messages we get – to celebrate, honor, and share the incredible stories of connection with one another."
Sharing our stories lifts your energy because we can open your hearts – accessing infinite ways to connect and grow.
And our wisdom is for us to share.
Signs: The Secret Language of the Universe –

In summary:
"Each of us is born with the great gift of light – the radiant force of our love and energy and uniqueness. We are born with the ability to shine this light onto the world, to help others navigate their life paths."
As we become more open to recognizing, acknowledging the signs all around us, and sharing them with others, we become more aligned with our highest path.
We are love, and beyond the light between us is a realm of love so pure. And we're all connected. Always.
Laura Lynne Jackson, psychic medium, is a New York Times bestselling author of The Light Between Us. Laura Lynne's beautiful style of writing and sharing her stories will captivate you.
Learn more about her here.
You can also follow her journey on Instagram here.
So, what did you think of this story?
Let me know in the comments below!
Don't forget to share it with someone you love.
Do you want to experience a walking meditation? Check out Mindtravel here.